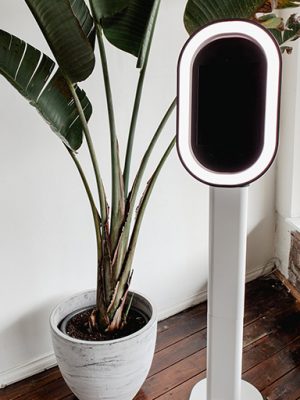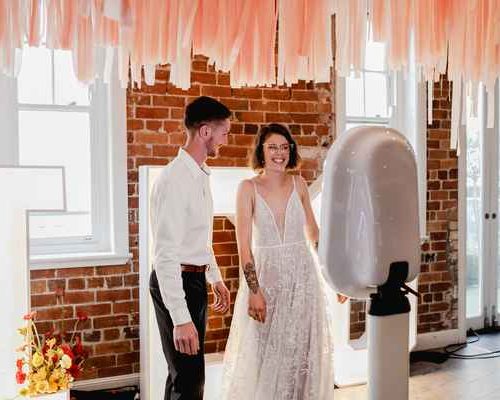 Need Creative Booth at your Wedding?
Just for you – for a limited time only,
6 HOURS
FULL DIGITAL GALLERY; GUEST SMS & TEMPLATE CHOICE
$399
Normally $600
Don't have regrets.
These guys didn't!
"Creative Photo Booth I cannot thank you enough. You captured some funny and memorable moments of my wedding. I would recommend Creative Photo Booth to anyone wanting to add that something extra to their event!"
Dallas Diggins
"We used creative booth at our wedding last year and I couldn't recommend them more. Everything was perfect and our guests loved it! We cannot thank Pennie and the team enough for providing us with this service"
Jessica Simmons
"Ray and Pennie were a pleasure to deal with from the moment we booked. They got everything set up while we were getting ready and the backdrop looked amazing! Our guests absolutely LOVED the photobooth and raved about it all night"
Bec Richardson
Pay your $99 deposit before
7pm Wednesday 24th February 2021
to secure the deal
SAVE $200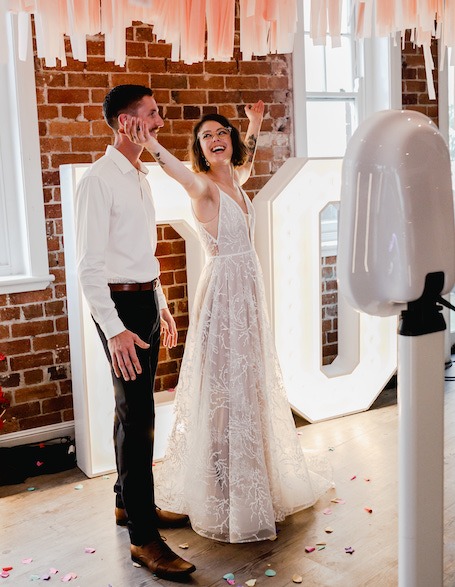 party

booth
Built with the wild child in mind.
Guests can show off their best and baddest behaviour with GIFs and Boomerangs all night long. Digital delivery is easy peasy over email or gusts can take a peek at their performance via instant SMS. Invite the Party Booth to Your Wedding Day if you would like to capture movement and see stories in motion.
limited time only
6 hours for
$399
normally $600
Independently Driven
Let your guests take the reigns and drive this booth by themselves! The simple interface gives this a great user-experience
Private Online Gallery
Super fast digital delivery of every booth photo taken at your event!
No Backdrop Required!
Face this booth at all the action! Get the party atmosphere in every shot.
Unlimited Sessions
Unlimited photo sessions at your event all uploaded to your digital album and delivered to your guests instantly by SMS or Email
Photo Template
Your choice of photo template – custom made or one of our exclusive designs.
GIFs
Let your guests create GIFs of their photos at the event! Shareable to social media or privately immediately at the event
Boomerangs
Create moving memories of the antics at your event and share them instantly